Looking ahead to the Annual Budget
The day of the red briefcase, budget day is just around the corner. Set to be unveiled on 11th March, provided the reshuffle doesn't delay proceedings, here is a look ahead at what we might be able to expect:
Entrepreneur's relief
(Bad news for successful business owners)
With the Tories promising to review Entrepreneur's relief, we can expect to see at the minimum some cuts to the relief available. It is very plausible that they even scrap the relief straight away or set the way to do so shortly.
If you, therefore, have a business with substantial reserves, that you would think about selling or liquidating in the short-term, you may want to speak to your accountant about your options.
National insurance
(Good news for employees and self-employed)
One of the conservative parties other manifesto pledges was to raise national insurance thresholds (class 1 and 4) to £9,500 from April and to £12,500 within the next few years. If this is confirmed on the 11th, this will mean a saving in the next year of around £100 to those that earn over £9,500.
Pension contribution relief
(Bad news for higher/additional tax taxpayers)
Under current conditions, higher and additional rate taxpayers receive tax relief at their level of tax, i.e. 40% of 45%, for personal pension contributions that they make within the year. Under a proposed plan, the government may change this so that all taxpayers receive pension relief at a flat 20%. If this would affect you, you make want to think about making your pension contribution sooner rather than later.
Other points to look out for:
Higher council tax
Extra protection of zero-hour contract employees
A possible 'wealth tax' on expensive properties
Cheaper new builds for first-time buyers
Talk of a considerable drop in inheritance tax rates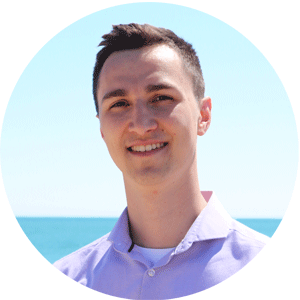 You may also like…
What did we learn from the budget: pension
Taking tax-efficient salary and dividends
Directors loan accounts
Allowable business expenses
Capital Gains Tax update
60% pension relief