Brighton has an active and thriving digital services and media industry that is looking to innovate and push the boundaries of traditional content.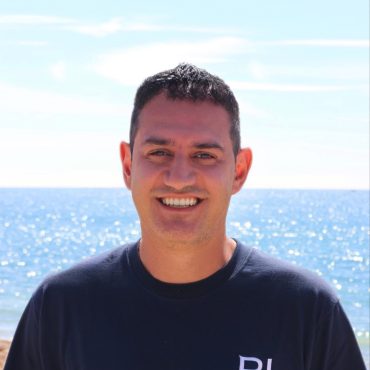 For enquiries please contact
Kayvan Khoroosi FCCA – Partner
Contact
If you are in the digital services and media industry then you are likely to need specific advice around growth, cash flow funding and employment, as well as your business contracts with clients.
We are here to support you as your business grows and can provide the accounting and finance tools for digital and media businesses. In addition to this, we can provide you with an outsourced financial director to work alongside your creative team.
As specialists in the provision of cloud services, we provide expert QuickBooks setup and support in addition to our standard accountancy services, such as producing specific budgets and cash flow forecasts tailored to your business to ensure you have the information you need for decision making.
With QuickBooks Online as the back-office accounting system, we can integrate various apps to help your business run more effectively. Our typical business suite would include:
CRM system.
Budgeting and forecasting system.
Cloud-based payroll services.
Expensify expense processing system for staff.
Receipt Bank automated expense processing app.
Satago automated reminders for customers to pay your invoices on time.
QuickBooks Online.
You would have access to our award-winning cloud integration team who will be with you every step of the way as you take your business to the next level.