Pubs, Bars, Restaurants & Cafés
If you run a restaurant or cafe, then we understand the stresses involved in managing your business on a day to day basis using traditional methods.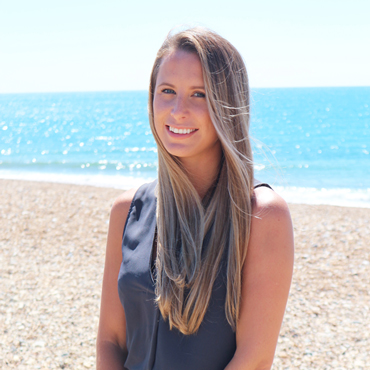 For enquiries please contact
Sophie Allaway ACCA
  Contact
Our expert advisors can help introduce technology to improve your management systems freeing up time for you to focus on the important areas of your business.
If you want to increase your sales and profits by 20%, why not try our monthly sales improver system for free?
In addition to our standard accountancy services to the industry, we provide expert industry-specific advice including:
Menu pricing and design.
Menu item costing.
Food safety compliant stock management.
As specialists in the time-saving business technology, we can provide you with a bespoke suite of business applications, including:
Cloud-based POS & stock management system.
Staff management system.
Automated expense processing app.
QuickBooks Online.
You will have access to our award-winning cloud integration team who will be with you every step of the way as you take your business to the next level.