As many of you know, for the meantime, the official guidance remains for employees to work from home where possible. With this expected to change shortly, however, are you and your fellow employees ready for the move back to the office? Or quite possibly, has this changed the way your business works for good?
One thing that these lockdowns have proved is that in this day and age, some offices, in particular, can function just as effectively, if not more efficiently, from remote locations, ie. working from home. They have been seen to promote work/life balance and streamline costs and bureaucracy while also utilising tax allowances for employees and directors to work from home.
Having said that, for the majority of us, returning to the workplace is evitable and some employees are more reluctant than others. So where do managers stand in promoting this and dealing with those more reluctant employees in the best manner possible?
It's important to work out why these employees are reluctant. For many, they are worried about the increased risk of catching the virus. Are desks set far enough apart, can in-house testing be introduced, are there other sanity measures that should be put in place to lower the risk of virus spreading. These measures can then be communicated to staff.
It could be wise to have an open dialogue with employees so that they are aware of the changes made and see the benefits of returning to the office. It can boost communication, morale and productivity. Are there compromises or alternative solutions that work in everyone's favor? For those more stubborn situations, however, the employer in a lot of cases does have the power to start classing days where employees work from home, as unauthorised absences. This can then result in disciplinary action.
Most importantly, take note of the government guidance.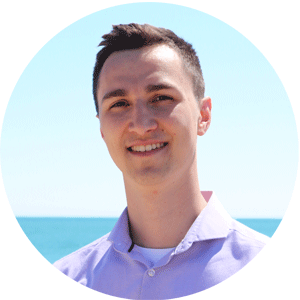 You may also like…
SEISS the fifth grant
Stock transfers during COVID-19
COVID Self-Assessment deadline
Cashflow
The end of furlough?