Have you ever been an Entrepreneur? There's a relief for that
If you have been skilful or lucky enough to build a business and now think it's time to pack up or sell, Entrepreneur's Relief could be the answer for you. While there is more to cover than in this blog, this should give you a beginner's guide to the Entrepreneur's Relief.
Why use it?
On qualifying assets, you only have to pay 10% tax on the gains you make when selling/disposing of your business. This can be a much cheaper alternative to the usual 20% capital gains rate or withdrawing funds via usual methods of dividends and payroll.
What qualifies?
Generally, if you are selling all or part of your business and have owned more than 5% of it for the past 2 years, you may be eligible. The business must be closed with the view to not continue or start up a similar business within the following 2 years.
Is it always best to claim Entrepreneur's Relief where available?
No, not always. While in the majority of cases this can be a great tax saving tool, it is worth looking at your own situation. There are some exceptions when it can cost you more.
For example, somebody that solely owns a company worth £200,000 and is unlikely to personally receive any further income over the next 10 years. Instead of paying 10% on the appropriate gain, they may choose to withdraw these funds over a few years, making use of other allowances such as personal allowance and or/investing into a pension pot.
If you would like any tax advice based on your own circumstances, please feel free to get in contact with us and we would be happy to set you up a free consultation.
For more specifics and further details, you can use the gov.uk links below:
www.gov.uk/entrepreneurs-relief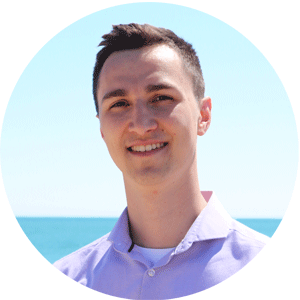 You may also like…
Starting a business, pre-trading expenses
First-year allowances
Allowable business expenses
Implications of Capital Gain tax
Inheritance tax planning
Student loans