We have expert advisors with detailed knowledge for contractors working in various industries.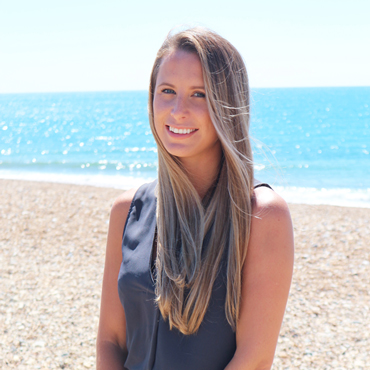 For enquiries please contact
Sophie Allaway ACCA
Contact
If you operate in this sector then you are in safe hands as we have almost 20 years' experience of dealing with IR35 contractors and the specific industry requirements.
We can help you with the following:
Your client contract – IR35
HMRC's status checks
Bespoke company formation
Company bank account
Personal tax compliance and planning
Corporate tax compliance and planning
VAT registration and advice
Payroll and workplace pensions
Executive pensions
Contractor mortgages
Business expense advice
Tax representation for IR35 enquiries
Fee protection for IR35 enquiries.
As specialists in the provision of cloud services, we have developed a business suite of application to help you to run your business with the least effort and administration. This includes full setup, integration with QuickBooks Online, and training for the following applications:
Tripcatcher mileage tracking app.
Receipt Bank automated expense processing app.
QuickBooks Online.
Our trained cloud integration team will be with you every step of the way as you take your business into the future.