What is Private Residence Relief and how does it arise?
Private residence relief (PPR) applies to the sale of a residence that has been an individual's only or principal residence for the period of time they have owned it.
If you sell a property, once rented out, you will have to pay Capital Gains Tax within 60 days of selling the property. This tax is paid on any chargeable gains you have made when selling the property should you sell it for a profit. Chargeable gains are calculated as follows:
Sales Proceeds
Minus:
Cost of property.
Costs associated with the sale and purchase.
Capital improvements.
Annual exemption.
Chargeable gain.
If at some point this was your main residence, HMRC allows you to apportion the chargeable gains by how many months it was your main residence. There is also an allowance for the last 9 months you owned the property, even if you were not living there at the time.
For example, if you made a gain of £100,000 on a property you owned for 10 years, but spent 5 years living in it, you will only pay capital gains tax on 50% of the chargeable gains. Then you can add in the 9-month allowance, you get private residence relief on 58% of the gain and only pay capital gains tax on 42%, therefore your chargeable gain for Capital Gains Tax purposes would be £42,000. This is then taxed at 18% or 28% (or both), depending on your marginal rate of tax.
You will get full PPR and would not be required to pay capital gains if all the criteria below is met:
You sell your only home.
The property was your main home all the time you've owned it.
You have not used part of the home exclusively for business.
The grounds and all buildings have a total size of less than 5,000 square meters.
The property wasn't purchased with the intention of making a gain.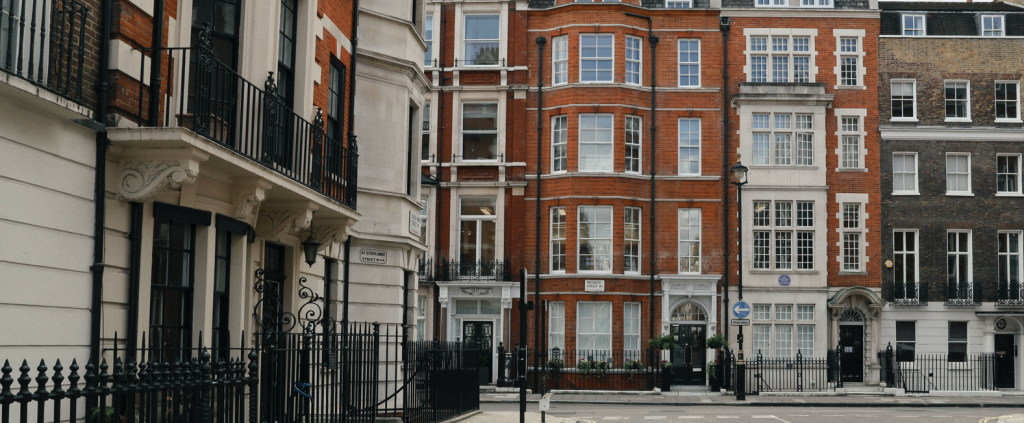 If you would like some assistance or advice on how Private Residence Relief works contact us today!
---
Please get in touch on 01273 441187 or book a discovery call with one of our expert accountants.
Contact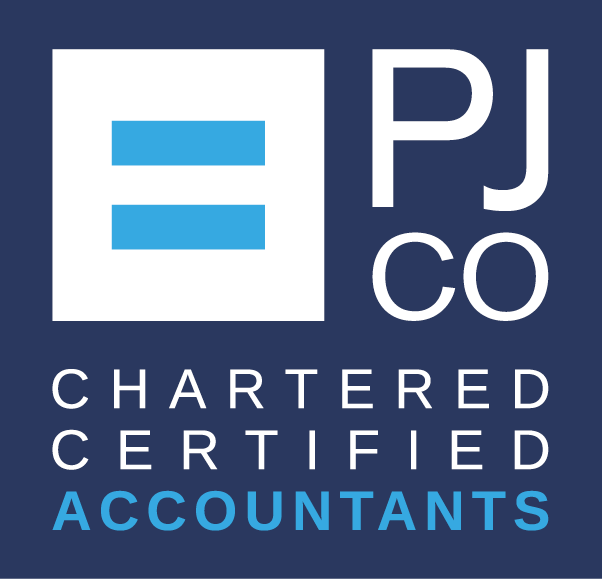 You May Also Like…