Understanding Open Banking
Customers are normally required to grant consent to let the bank allow such access, such as checking a box on a terms-of-service screen in an online app. Uses might include comparing the customer's accounts and transaction history to a range of financial service options, aggregating data across participating financial institutions and customers to create marketing profiles, or making new transactions and account changes on the customer's behalf. Through the use of networked accounts, open banking could help lenders get a more accurate picture of a consumer's financial situation and risk level in order to offer more profitable loan terms. It could also help consumers get a more accurate picture of their own finances before taking on debt.
Your bank needs to use the Intuit service in order for you to be able to take part. Below we have provided a list of the banks currently participating with QuickBooks Open Banking:
Now that Online Banking is up and running, you will have to reauthorise your banking connection every 90 days. This will involve logging into your accounting software and following the instructions to reauthorise, this will involve entering your login details for your online banking.
Reauthorising your connection will not need to be done exactly on the 90- day mark. Once the 90 days have passed, when you next log in to your accounting software, you will be prompted to reauthorise your connection. This will then allow transactions to pull in since the previous date that transactions were pulled through.
If you have any questions on how this will affect your banking and accounting software, please don't hesitate to get in touch with me at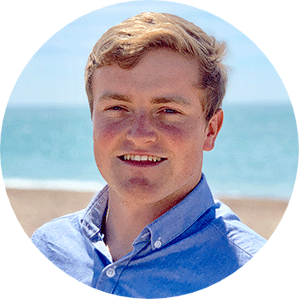 You may also like…
Open banking with QuickBooks
First-year allowances
The next step for MTD
Venture capital trusts
Dext commerce
Dext invoice fetch