Wondering about houses in multiple occupation (HMOs) and property licensing?
A residential property occupied by three or more occupants with shared facilities is what defines an HMO. You must be licensed if you are an HMO with five or more occupants. Licensing can come under three categories.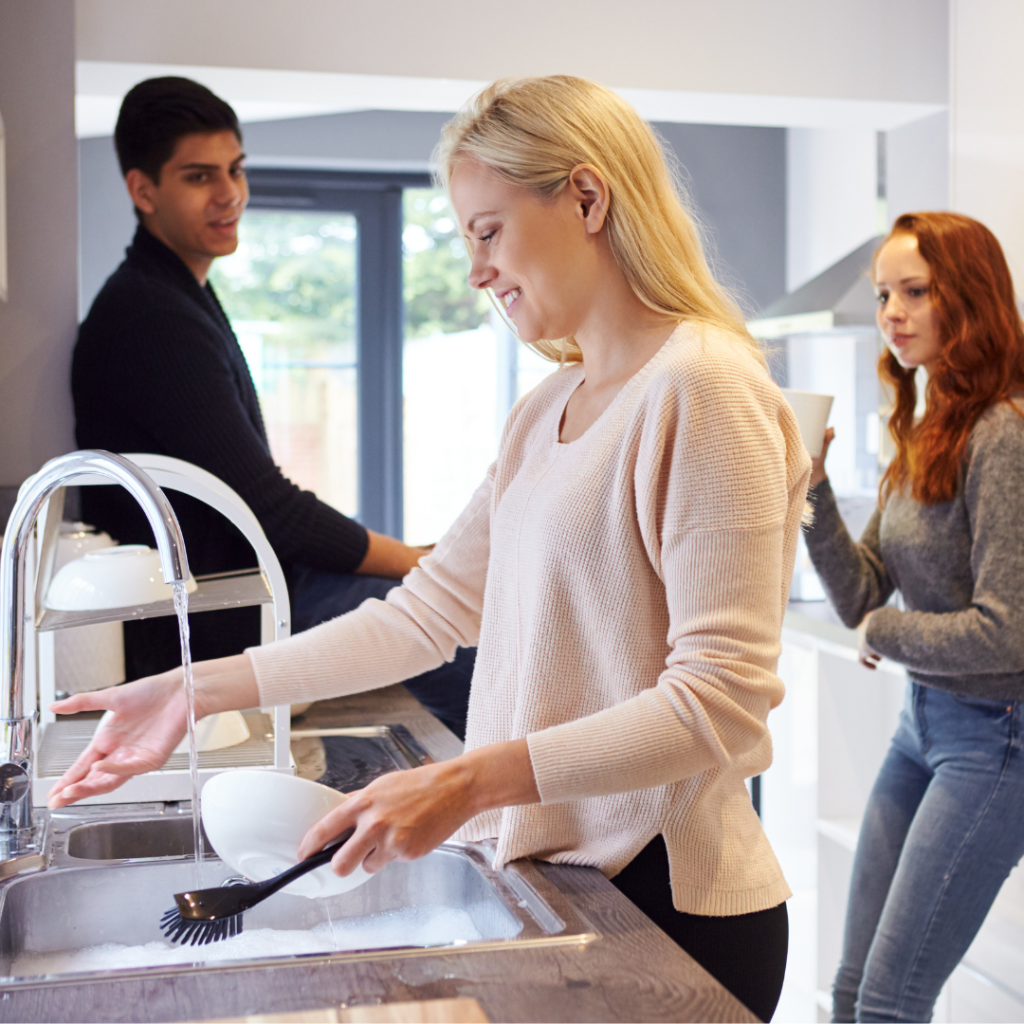 Legally required licensing is called mandatory licensing. This is specifically required by the Housing Act 2004. The only exception to this type of licensing is individual flats containing 5 or more tenants located in a purpose built flat of three or more self-contained flats (e.g. student housing). HMOs under this licensing will be required to meet certain standards for room sizes, facilities, and safety measures.
Additional licensing is introduced by local authorities in order to include properties that won't come under mandatory licensing. This is usually put in order to help tenants that may suffer poor management but won't come under mandatory licensing due to size.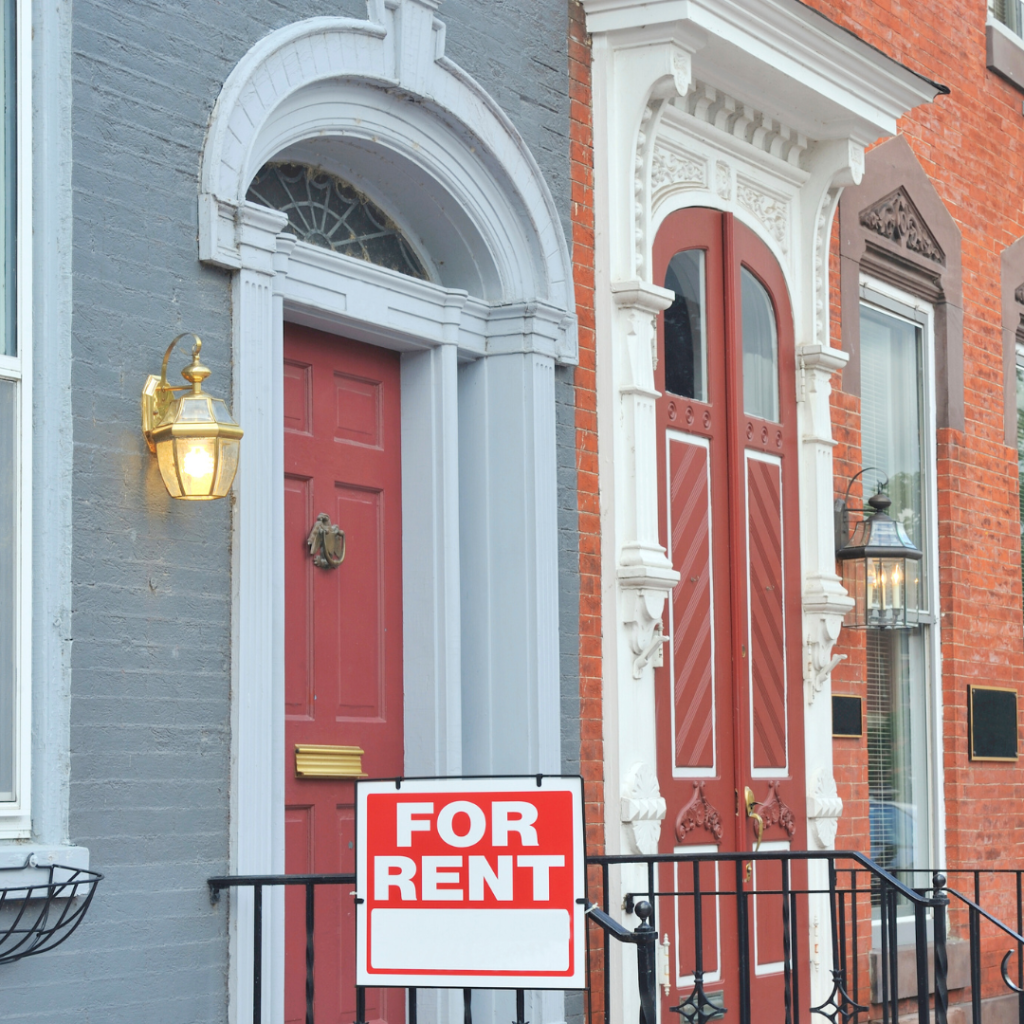 Selective licensing is another form of licensing from local authorities and can affect all rental properties. This is usually brought into fruition to help with standards issues, such as anti-social behaviour.
If you do not have a license and are required to do so, letting agents and landlords may face penalties. Landlords or agents may be fined unlimited amounts and also ordered to pay court costs and a victim surcharge. They can also be issued a civil penalty of up to £30,000 along with losing the right to serve tenants an eviction notice. In addition to this, tenants can file for a rent repayment order and receive a maximum of 12 months' rent.
In order to apply for a licence, this will need to be done through the council. This will take four to six months, though this will differentiate between each local authority. As well as proof of meeting certain conditions, you will also need specific documentation such as a floor plan, gas safety certificate, and management agreement. The property will also be inspected to ensure that it meets the living standards.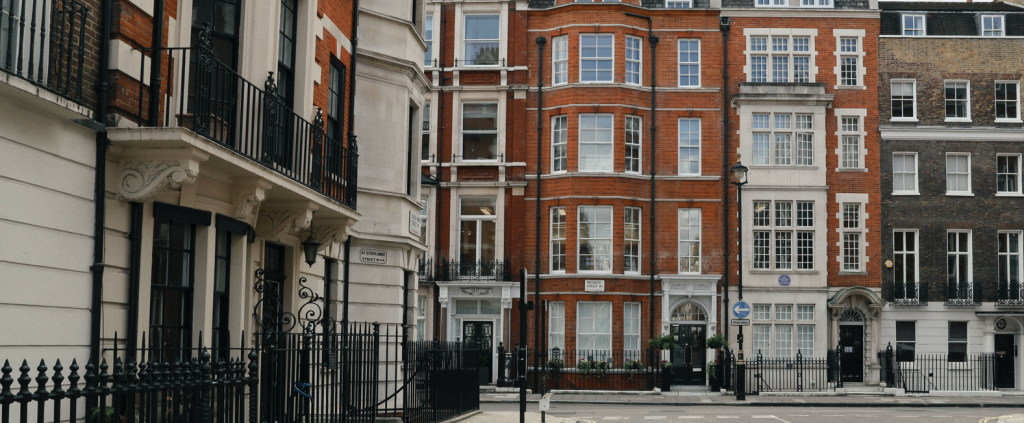 If you have any questions or require any advice specific to your circumstances, please contact us at PJCO. You can book a free discovery call by clicking the link below!
---
Please get in touch on 01273 441187 or book a discovery call with one of our expert accountants.
Contact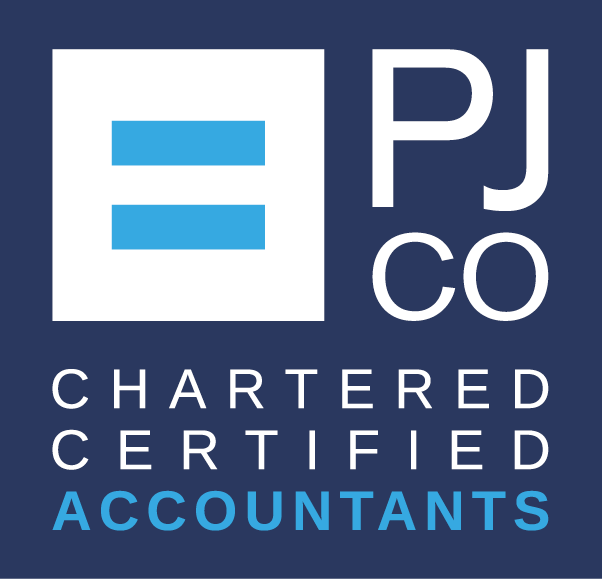 You May Also Like…