What are domestic items for tax purposes?
You may wish to know about increasing your tax relief for rental income.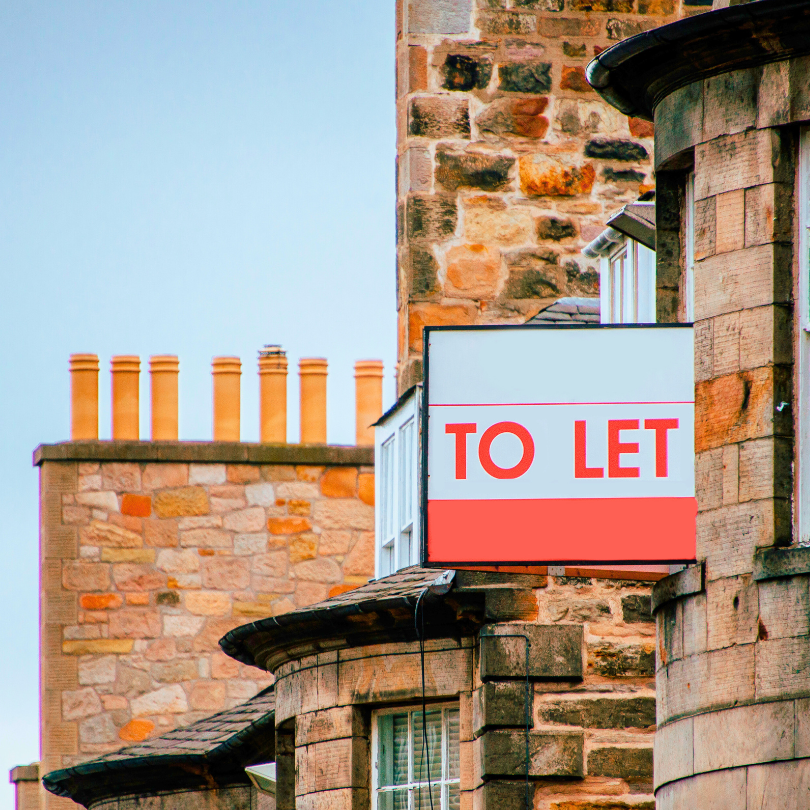 Whether you are an individual, in a partnership or part of a company, if you let properties, you can benefit from a tax deduction from rental income for replacing DOMESTIC ITEMS such as moveable furniture, household appliances, kitchen utensils and TV's, etc.
Now, unfortunately, a tax deduction is not possible for the cost of domestic items that you buy initially for the property, BUT there is quite a nice way round it.
Most beneficially, you can furnish your property with some relatively cheap, second-hand domestic items. Then when you come to replace these items, the cost of the new, better-quality items will become FULLY TAX DEDUCTIBLE.
If you come to let another property you can replace the items in the pre-existing properties for which the costs of these replacements are tax deductible and then you can use the old items in the new property for let. So, there's no extra cost for you and when the time comes to replace the items in the new property the costs will give you an allowable tax deduction.
When you decide to SELL OR SCRAP your old domestic items, the COSTS YOU INCUR can be ADDED to the price of the new item you purchased to claim a HIGHER TAX DEDUCTION. But the amount of money you make from the sale of the item will reduce the tax deduction.
There are several things to note: the tax deduction is for replacement items that are LIKE the original item. An upgrade does not qualify a full tax deduction. For example, if you buy a queen size bed to replace a single bed then it would not be considered like-for-like and you would only be able to deduct the cost amount for the like-for-like item instead. However, you don't have to worry if the improvement is due to advances in material and/or technology.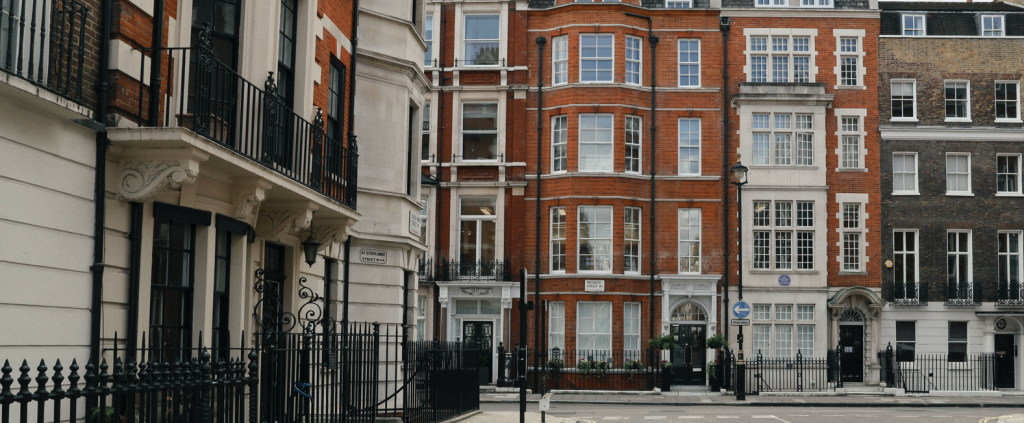 If you have any questions or require any advice specific to your circumstances, please contact us at PJCO. You can book a free discovery call by clicking the link below!
---
Please get in touch on 01273 441187 or book a discovery call with one of our expert accountants.
Contact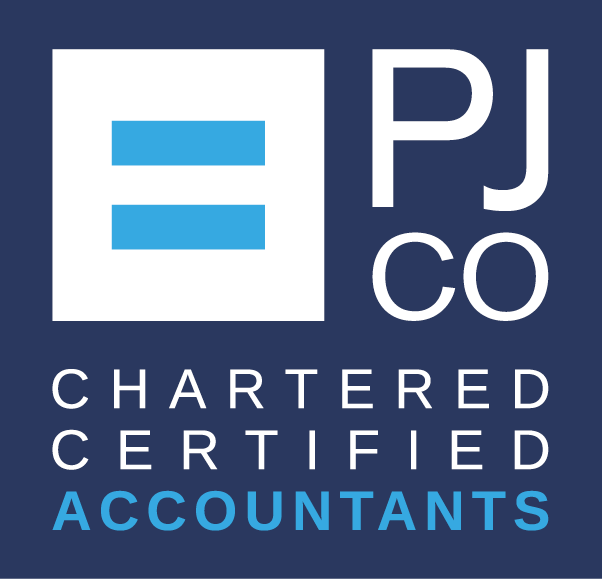 You May Also Like…