Extra Help for Small Business Owners
Here are 5 extra support offerings for small business owners announced on 24th September 2020
The Government has extended the 15% VAT cut for the tourism and hospitality sectors to the end of March next year.
Businesses who deferred their VAT between March & June 2020 will no longer have to pay a lump sum at the end of March next year. They will have the option of splitting it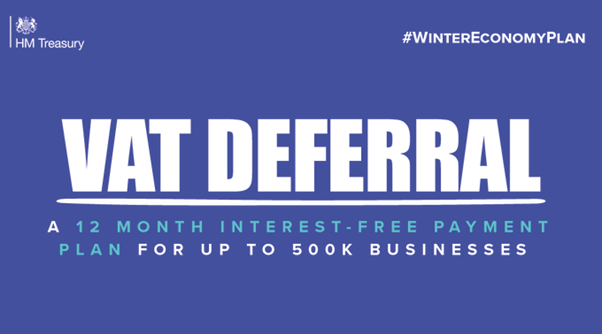 The Self-Employment Income Support Scheme extension will support viable traders who are facing reduced demand over the winter months, covering 20% of average monthly trading profits via a third government grant payment.
From 1 November, for the next six months, the Job Support Scheme will protect viable jobs in businesses who are facing lower demand over the winter months due to Covid-19. The graph explains everything!!
The application deadline for all coronavirus loan schemes – including the Future Fund – has been extended to 30 November ensuring even more businesses can benefit from government-backed support.
Small businesses which have borrowed under the Bounce Back Loan Scheme will be offered the choice of more time and greater flexibility for their repayments.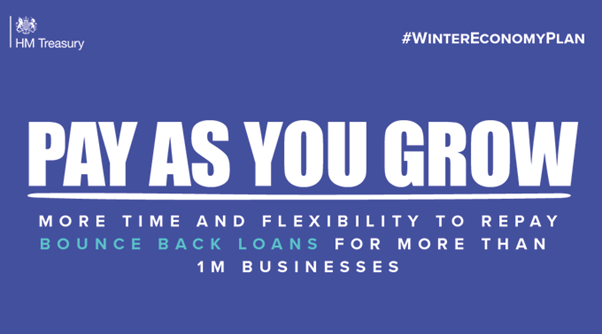 If you need any support with the COVID-19 schemes please give us a call and we will be happy to help you out!
You may also like…
Mental health & wellbeing in the workplace
What are self-assessment tax returns?
Student loans
Undeclared rental income
Buy-to-let properties