The Self Employed Income Support Scheme (SEISS) was first introduced to assist sole traders and those in a partnership who had been adversely affected by Covid-19. The scheme offered a grant worth 80% of average monthly trading profits for a three month period, paid in a single instalment and capped at a total of £7,500. The government have now announced that the scheme will be extended.
For more information regarding the first grant including the eligibility criteria please take a look at our previous blog here: https://peterjarman.com/community/self-employed-grant-peter-jarman-covid-19/
The extension to the scheme will be a taxable grant worth 70% of average monthly trading profits, paid out in a single instalment covering 3 months' worth of profits capped at a total of £6,570.
You will be able to make a second and final claim in August 2020. The eligibility criteria will be the same as that for the first grant however, you will have to confirm that your business has been adversely affected on or after 14th July 2020.
HMRC have given the following guidance regarding what it means to have been adversely affected:
You're unable to work because you:
are shielding
are self-isolating
are on sick leave because of coronavirus
have caring responsibilities because of coronavirus
Or
You've had to scale down or temporarily stop trading because:
your supply chain has been interrupted
you have fewer or no customers or clients
your staff are unable to come in to work
Claims for the first SEISS grant must be made on or before 13th July 2020. You are able to make a claim for the second grant without making a claim for the first SEISS grant. Similar to the first grant, claims will be made online.
If you have any questions regarding the second SEISS grant, please do not hesitate to contact us.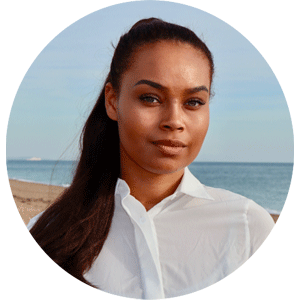 You may also like…
SEISS the fifth grant
Support for Self-Employed COVID-19
Flexible Furlough for Directors
Homeworking allowance for Self-Employed
Restarting your deferred VAT
The numbers behind COVID-19
Stock transfers COVID-19