Using classes in QuickBooks
'Classes' is a feature of QuickBooks Plus in which transactions can be tracked by departments, product lines, customers, or any other segment of your business you'd like to keep track of. This is a useful feature for those businesses that would like to keep an eye on expense, income, and profit of certain segments of their company, to help plan ahead.
Once this feature is turned on in the settings, classes can be created. You can add up to 40 of these, and up to five subclasses. If you find you no longer need a class, this can be easily deleted – just go to the small drop-down arrow on the class (showing as 'run report'), and click 'make inactive'.
After all classes are set up, transactions are now able to be assigned to these classes. Click into this transaction, or start from scratch by adding a new transaction, and add the class into the column for each row of the transaction. This can be done for both expenditure and income, to help get a clear view of profit for each class.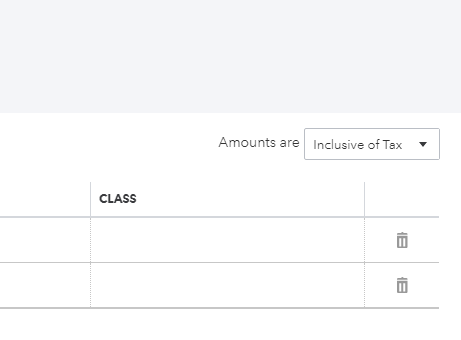 To help business planning, reports can be run for each class. Sales performance by class can be viewed by creating a Sales by Class Detail report and a Sales by Class Summary. These reports both group your sales figures by class, however, the detailed report also shows additional information such as date, product/service, quantity, amount, balance, rate, and type. By running a 'Purchases by Class Detail' report, all purchases are grouped by class. Profitability can also be viewed in reports – just run Profit and Loss by Class to see income, expenses, and net income by class.
Viewing these reports can help with making financial decisions for your business in the future. To help set a goal for these segments, you can set budget targets. Then, to check the progress of these goals, just bring up a Budgets vs. Actuals report. Going through this process will help you keep an eye on the profit of segments of the business, and help meet certain goals, keeping everything organised and running smoothly!
If you have any Questions regarding QuickBooks and it's related software, feel free to get in contact with a member of our cloud services team! melitta@peterjarman.com, tom@peterjarman.com or follow the button below
Contact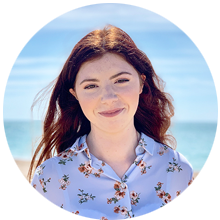 You may also like…
QuickBooks Update- CIS
Zapier- What is a zap?
Tracking Stock-QuickBooks
Tracking Profitability-QuickBooks
Taking Security deposits-QuickBooks