Tracking stock in QuickBooks Online
Keeping track of stock can be a tedious process that business owners dread on a daily, weekly or monthly occurrence depending on how often you may like to do a stock count. However, QuickBooks Online can do this for you, with no extra work other than the standard bookkeeping that you have to currently do on top of your stock counting.
How it works
Using the products and services feature, QuickBooks can be set up to track stock automatically, using sales invoices to measure decreases in stock and purchase orders to track the increase in stock.
It can also be set up to trigger low stock alerts, which can be customised for each product, depending on how many items of this product you want to have on hand.
How to set it up
When creating a new product or service, ensure that you create a stock product. You can now fill in any necessary details.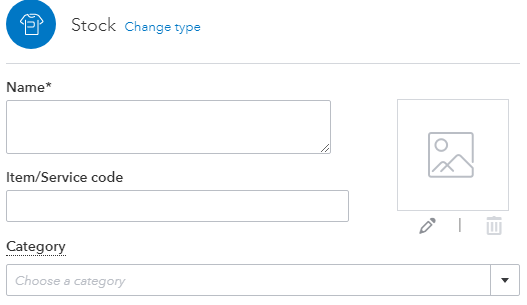 Whilst setting the product up, you can input the initial quantity of stock that you have on hand.
The details that you input when creating the product will automatically populate on sales invoices and bills. This includes the description, price and tax rate.
You will be able to track your quantity on hand using the products and services screen, which can be found under the sales tab.
Decreases in stock
When raising a sales invoice, the level of stock will be impacted by the quantity that is selected on the invoice.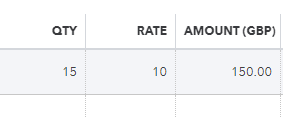 Once this invoice is saved, it will decrease the quantity on hand.
Increases in stock
Raising purchase orders will place an order for new stock. Once this has been accepted and copied to a bill, it will then register the increase in stock. To copy a purchase order to a bill, you will need to go into the purchase order, where you will see 'Copy to Bill' next to the total amount.

Alternatively, if you do not use purchase orders, raising a bill will also increase the quantity on hand.
If you need any QuickBooks help, contact our Cloud Management Team today!
Contact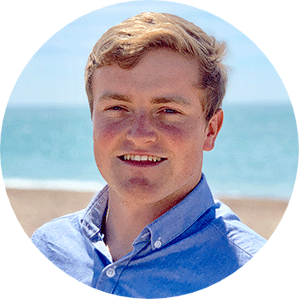 You may also like…
Tracking profitability in Quickbooks
CIS- QuickBooks update
Using classes in QuickBooks
Taking security deposits in QuickBooks