Which QuickBooks is right for me?
There are plenty of options available when selecting a QuickBooks Online package. Your decision may be based on whether to use QuickBooks Online or QuickBooks self-employed or which QuickBooks Online package to use. This article will hopefully help make your decision a little easier.
QuickBooks Online vs QuickBooks self-employed
There are vast differences between the two options, and if you are self-employed and looking to use QuickBooks but unsure which option to pick, the answer is quite a simple one. If you are going to be working with an accountant, QuickBooks self-employed is not suitable for you.
The main reasoning behind this is that it is not possible to grant your accountant to most QuickBooks self-employed accounts, especially if you sign up for the account through the App store.
If working with an accountant, the benefit of allowing them to access the accountant is huge, as it allows full transparency throughout the financial year which may make it easier to ask questions and reduce errors in the accounts.
Historically, the biggest advantage for a self-employed person of using QuickBooks self-employed has been the self-assessment aspect, however, this is now a new feature of QuickBooks Online. Given that QuickBooks Online already has greater capabilities than the self-employed option and can now function for the self-employed too, it is leading in the direction of QuickBooks Online being the best option.
QuickBooks Online – Simple Start, Essentials or Plus?
There are two main factors to consider when selecting your QuickBooks Online package, firstly, how many users do you have? Simple Start is ideal for solo entrepreneurs as only 1 user is available on the account, the Essentials package can host up to 3 users, with Plus offering up to 5. All of these are exclusive of your accountant, so for example you can still grant your accountant access to a Simple Start account.
Second, what features does your business need? Simple Start is the basic package with requirements that are perfect for a solo entrepreneur that only sells services. QuickBooks Essentials adds the ability to manage bills and track time, and QuickBooks Online Plus gives all of these functions plus the ability to track inventory and profitability by project.
If you are looking to use QuickBooks or would like to discuss which account may be best for you, please do get in touch with Tom Belton :tom@peterjarman.com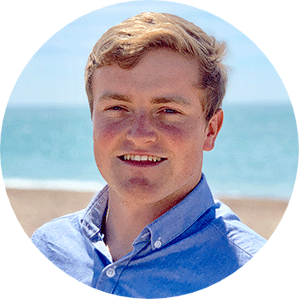 You may also like…
Time tracking in QuickBooks
Reconciling an account in QB
Using tags in QuickBooks
Tracking stock in QuickBooks
QuickBooks banking tab
Taking a security deposit in QB
Open banking with QB