Open banking regulations came into impact on March 14th 2020. Since then, most people with bank connections to QuickBooks will have noticed a difference to the way that their accounts are connected, whether that be that the connection now runs uninterrupted for 90 days without security needed, or that the bank feed is no longer active.
Most of the larger UK banks such as HSBC, RBS and Barclays now have active open banking connections, however, there have been issues connecting accounts that aren't your typical current account. Open banking does currently not support accounts such as deposit accounts and credit cards, and therefore it is required to manually import your transactions.
To do so, you need to have your bank statement in a CSV format with at least three columns showing the date, description and amount of the transactions. You can then go to the cog in the top right corner of QuickBooks > Import Data > Bank Data. You will then need to go through a short process of selecting the correct account and mapping QuickBooks to your CSV before confirming the import.
Once this import is complete, the transactions will be in your banking tab waiting to be allocated as they would if there was a live connection.
Find out if your bank supports an open banking connection here:
https://quickbooks.intuit.com/learn-support/en-uk/banking/understanding-if-you-can-upgrade-your-bank-feeds-to-open-banking/00/353110
Our cloud services team will answer any questions you may still have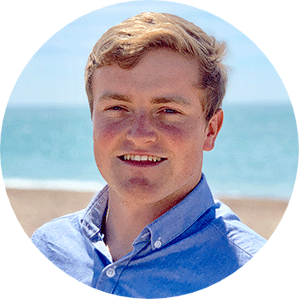 You may also like…
Time tracking in QuickBooks
Tracking stock in QuickBooks
Which QuickBooks is right for me?
Using tags in QuickBooks
CIS QuickBooks update
Reconciling an account in QuickBooks
Open Banking
Open Banking with QuickBooks